LIP Lighting: customized led lighting solutions
A new brand joins the range of lighting solutions offered by Lighting Design.
This is LIP Lighting a dynamic company made up of a team of specialists experienced in tailoring LED lighting devices for any indoor or outdoor space, professional or private.
LIP Lighting solutions can artfully illuminate spaces such as private homes, restaurants, bars, clubs, museums, art galleries, stadiums, gyms, sports centers, large buildings, stores, hotels, offices and banks.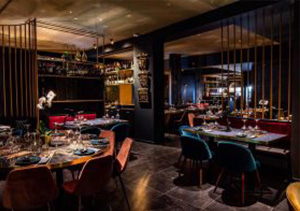 We look forward to seeing you in our showroom to advise you on the best LIP Lighting solution for lighting your space.