How to illuminate showcases and display cases: Krill – Light & Light
If you need to illuminate a store window or a display case or museum display case then Luce&Light's Krill spotlights (projectors) are one of the best choices you can make.
Versatile and easy to install, projectors in the Krill range are available in different color finishes to match the latest architectural and interior design trends.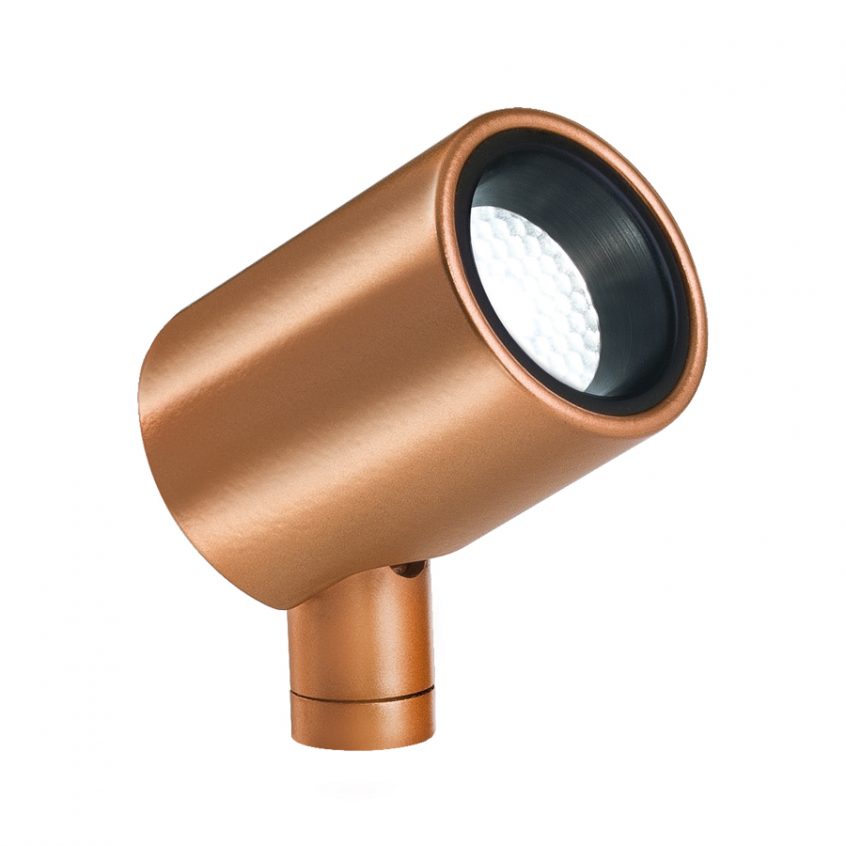 Krill spotlights also have adjustable and modular optics and are accompanied by a wide range of accessories that will allow you to adapt them perfectly to the scenery you want to illuminate.
We look forward to seeing you in Lighting Design to show you the entire Luce&Light range that we are sure will excite you!