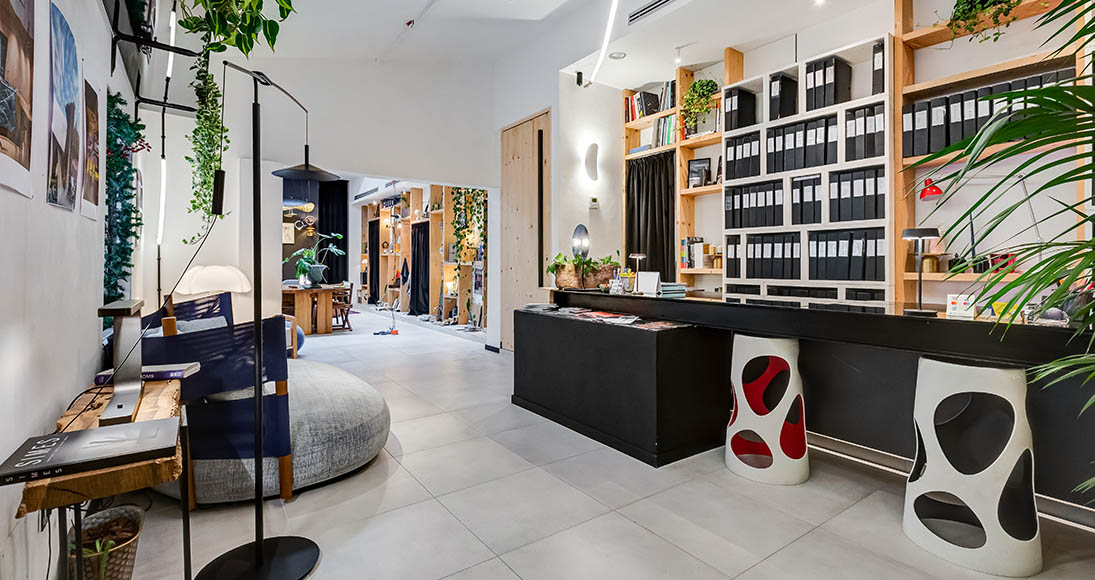 Welcome to Lighting Design
We are a young and dynamic company with a clear and decisive mission: To illuminate your indoor and outdoor environments with beautiful and technologically advanced lighting elements.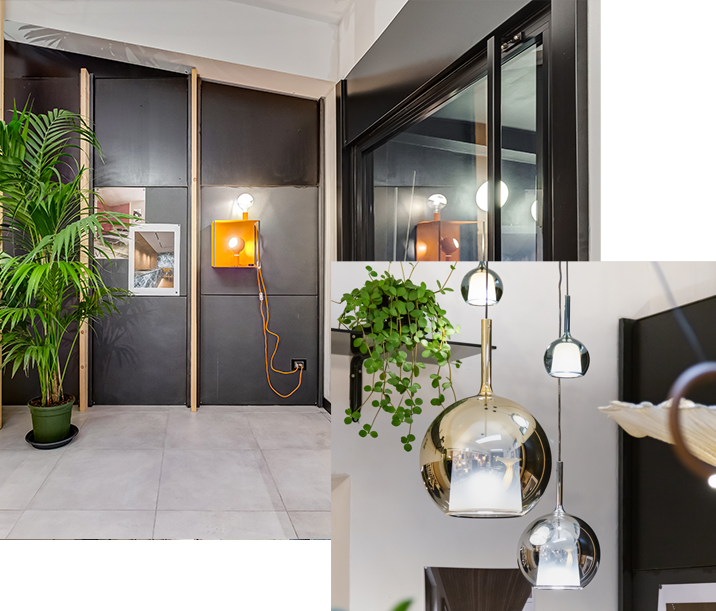 [ THE COMPANY ]
Who we are
We distribute the best lighting products available in the domestic and global market and create unique and original architecturally integrated lighting solutions.
Whether you need a chandelier, an LED bulb, a wall sconce, spotlights for your garden, spot lights for your store window, a designer lamp for your living room, a lighting project for your store or business, or any other solution to illuminate outdoor and indoor environments, we are at your complete disposal and are ready to put our passion for light at your service!
If you need advice, technical information, a quote, or simply someone to talk to about an idea you have in mind for a space you want to light, contact us without hesitation!
We will be happy to provide you with all the information you need in a timely manner, free of charge and without obligation!